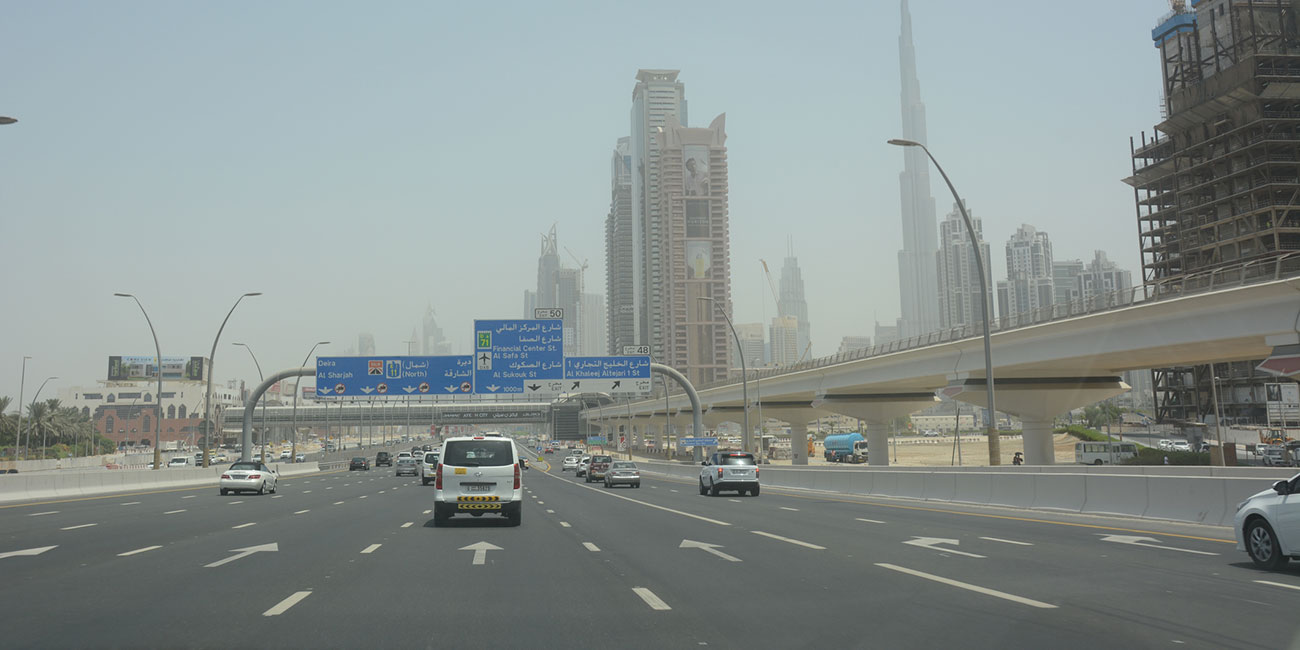 Movers and Packers Registration
Get access to quote all Wise Move customers' delivery jobs
How does Wise Move work?
Customers list their delivery jobs on Wise Move platform, where you can pick and choose jobs that are convenient for you, including backloads or along routes you are already travelling. When you find a delivery job that works for you, set your price and quote for a booking.
Safe and secure mover jobs across the UAE
With a raft of features, including reviews, vetting and more, our platform is designed for both job listers and carriers. Better yet, it's open to all kinds of drivers, for everyone from solo movers to full fleets – everyone is welcome on Wise Move!
Jumeirah Lakes Towers, Dubai

Dubai Investments Park, Dubai

4 helpers needed

Delivery distance

17

km

11

mi
Frequently Asked Questions
How do I get paid?

All payments are organized directly between you and your client – that means less hassle, no third parties and no complications.

What kind of delivery jobs are listed on Wise Move?

Our customers can post an extensive range of jobs on our platform, including furniture deliveries, office and home moves, vehicle transport and more.

How much does it cost?

We don't need much from your side – You'll just need to be over the age of 18, with your own transport and a full form of ID.

What are the Wise Move requirements?

To register a Wise Move transporter profile, you must be at least 18 years old, have an eligible mode of transportation, and submit a valid identity document.
Start quoting today
Sign up for free and without any commitment. The registration process is easy and once completed, you will gain access to quote on all customer delivery jobs with Wise Move.